9 days and 3 countries luxurious first class holiday with points and money
As a British citizen (applicable for residents too), I have British Airways American Express Premium Plus Credit Card. It is one of the best travel rewards credit card which rewards me with a 2-for-1 travel with a British Airways Companion Voucher when I spend £10,000 each year. In other words, you can only receive a Companion Voucher if you are a member of the British Airways Executive Club and are the main account holder within a British Airways American Express Credit Card Account. The voucher is valid for 24 months and it allows the main account holder to make a flight booking using Avios and to book another seat on the journey for a Companion without having to pay the Avios for that Companion but only the airport fees and taxes.
How did I do it?
So, I booked a return flight in first class with British Airways to Miami for myself and my partner by paying 185,000 Avios and £1,364 airport fees and taxes.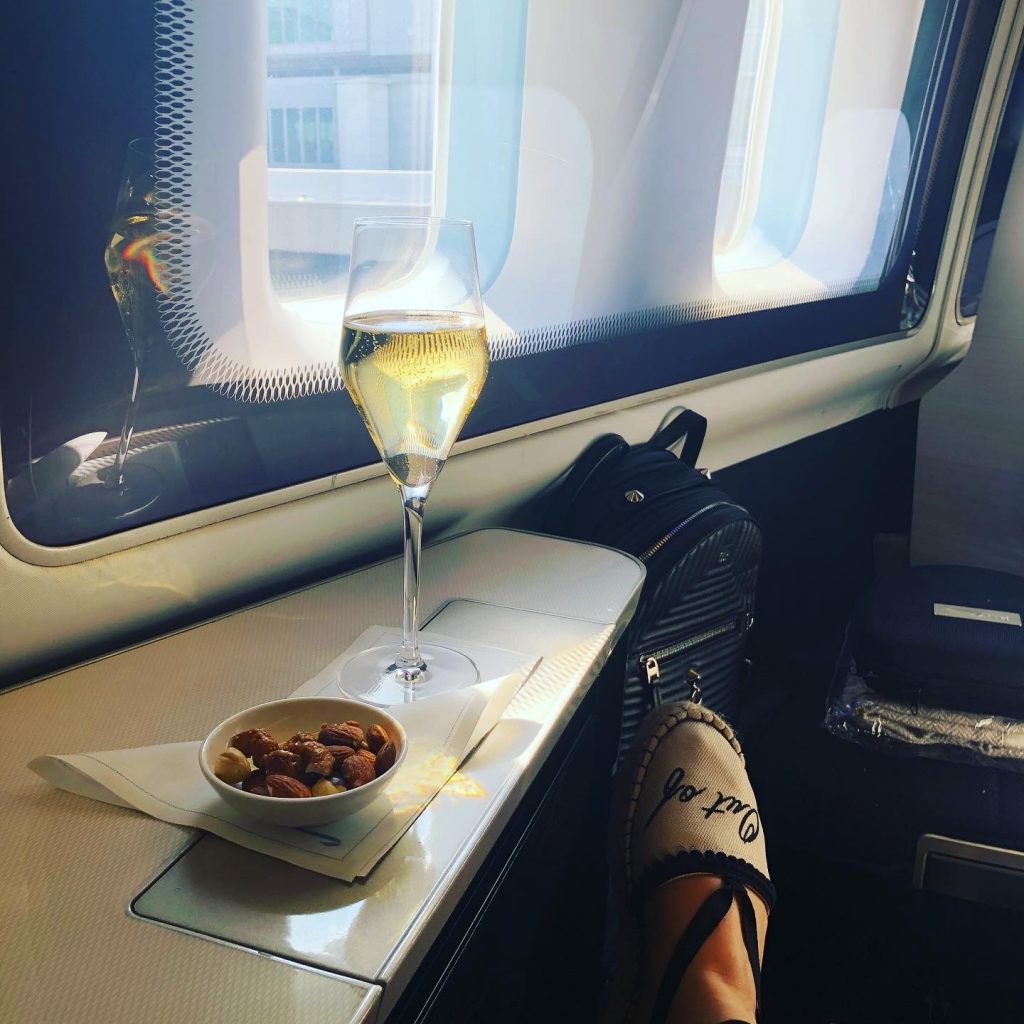 The Hotel
We spent one night at Fort Lauderdale Marriott Harbor Beach Resort & Spa in a standard guest room, 1 king bed, with a balcony (partial ocean view). We booked it with 60,000 Marriott Bonvoy points.
The hotel is a great hidden gem! It seems to be a popular place. Because of that the amenities (pool, spa, beach etc) are not heavily populated, making using them much more comfortable. The con is that the bars and restaurants and be very packed at dinner but it gives it a buzz too.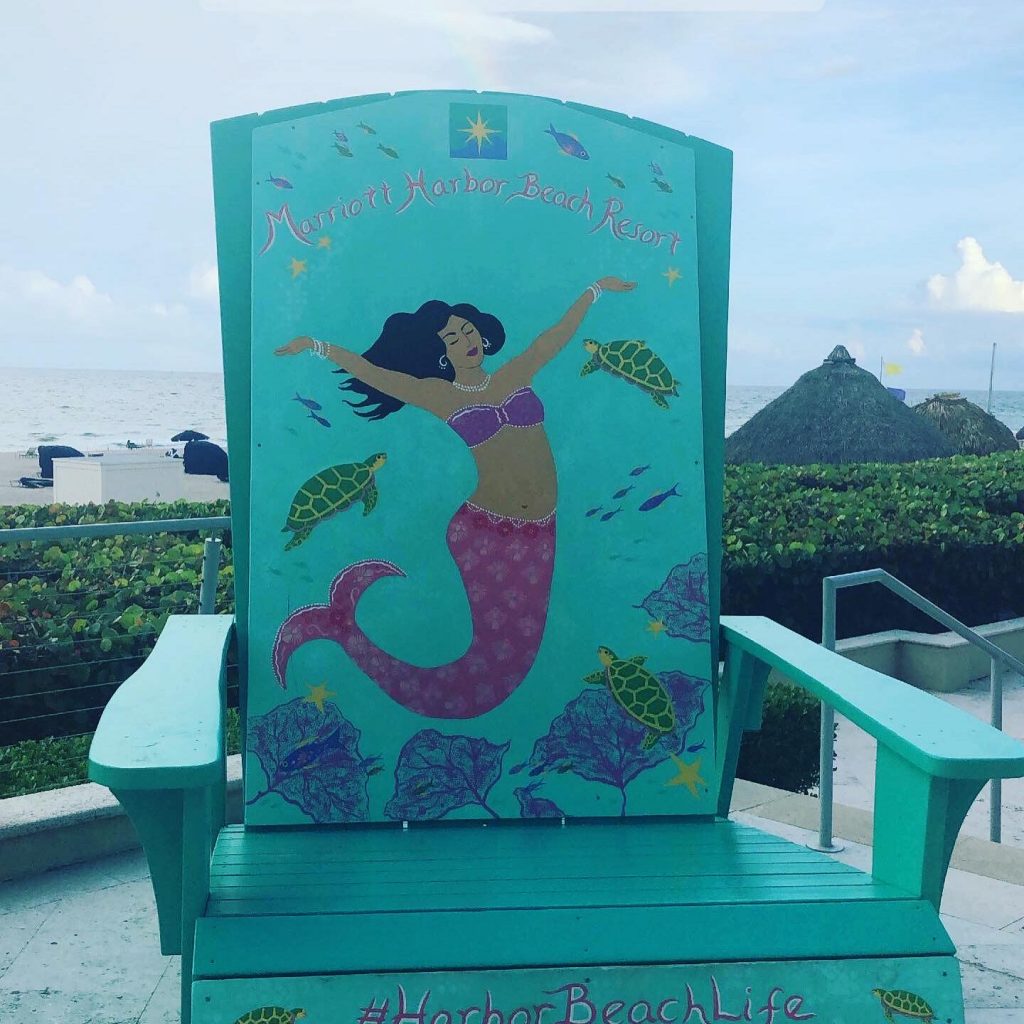 The Cruise
The next day we boarded Celebrity Equinox for a 7 night Western Caribbean Cruise. We stayed in a Royal Suite. It was "won" through a bidding system called "Celebrity Move Up" for £415 per person on the top of the price we have already paid for our cruise. As guests staying in a Royal Suite, we had many perks. For instance a priority embarkation and disembarkation, premium beverage package, free wi-fi, unlimited speciality dining, butler service, gratuities included. In addition, we had access to "The Retreat" deck and lounge and many more extras, which could total up to £1,500 per person worth of perks.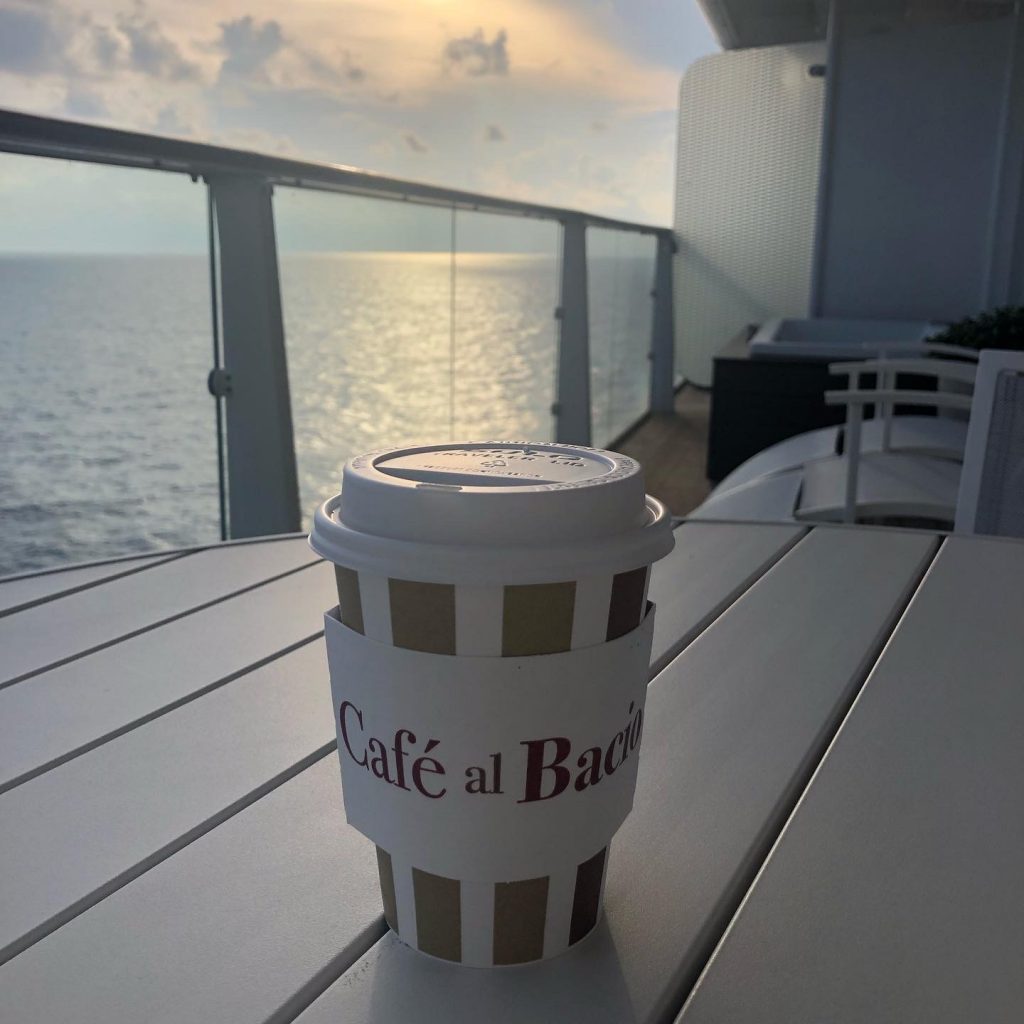 Our ports of call were as follows: departed from Fort Lauderdale, Key West, Costa Maya, Cozumel and Grand Cayman. We had an amazing time and enjoyed to the fullest our first class holiday. We created so many unforgettable memories for the years to come and we looking forward to doing that again in the near future.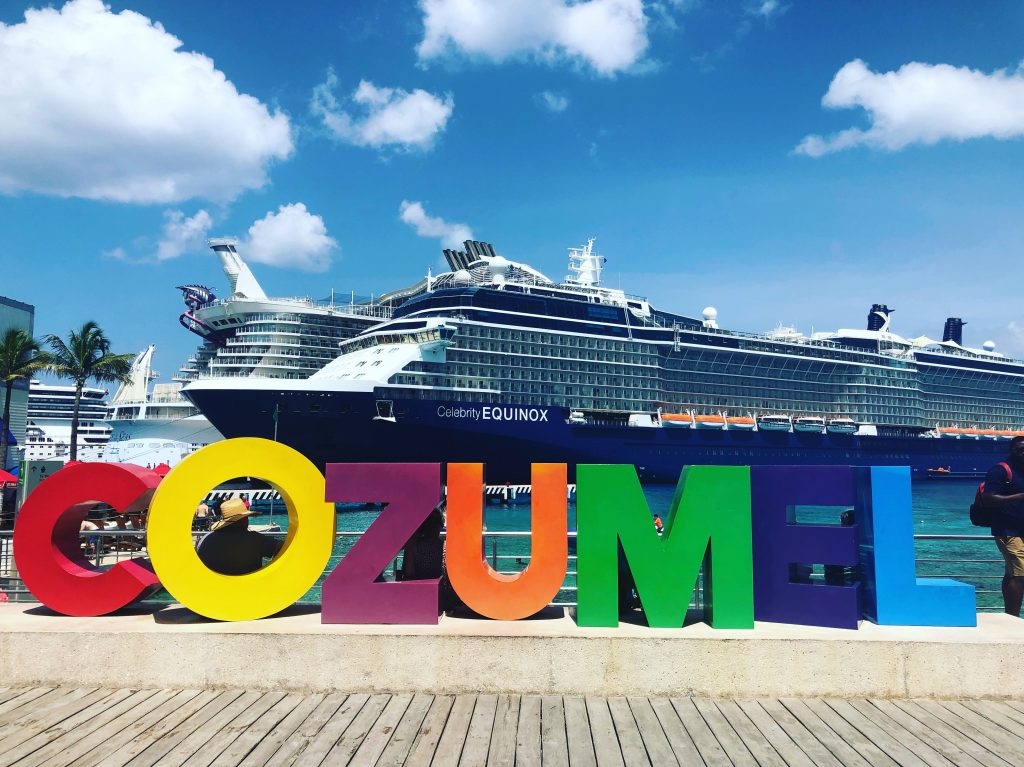 Summary
In conclusion and to sum up:
London to Miami in first class
7 night Western Caribbean Cruise on Celebrity Equinox
Miami to London in first class
Avios used: 185,000
Marriott Bonvoy points used: 60,000
Money paid: £4,694 (cruise + airport taxes and fees)
Cash cost of the holiday: £21,400